Business Intelligence has grown to become an integral part of nearly every organization. The ability to transform large amounts of data into actionable insights allow decisions to be backed by numbers and help achieve business goals with confidence. We provide companies Business Intelligence services for data integration (ETL), data analytics, and innovative business reporting.

Powered by Microsoft Power BI, our Business Intelligence services can help your organization step into the world of data-driven decisions or modernize your current analytics systems. Our team can completely revamp your business by giving your organization the tools to extract insights from all the data you are collecting and turn it into valuable information. By applying data and analytics to real business scenarios, companies can gain market share, increase profitability, and detect irregular situations they must address.
Work with us
DevScope's Business Intelligence team works under the motto "Start Small, Grow Big", which translates into a solution implemented in an Agile way with short and fast iterations, modifying it to answer the client's problems and scaling it according to their needs. This working philosophy allows for a tailored approach, so clients only need to implement – and spend – as much as their business needs.
Business Intelligence is for companies of all sizes. Start small grow big is a methodology that translates into an agile and scalable way to tackle problems that can be solved with business intelligence. This allows for a tailored approach, so clients only need to implement – and spend – according to their business needs.
Business intelligence infrastructures deployment – our team has several years of experience deploying robust and scalable Business Intelligence (BI) infrastructures powered by Microsoft Azure and Power BI following all best practices and governance standards. Our BI infrastructures streamline access to data across multiple sources and can be implemented at organizations of all sizes.
Business intelligence strategy development – improve your organization's ability to make business decisions by implementing a business intelligence strategy based on the data at hand as well as new data sources.
Azure Analysis Services to Power BI Premium per user migration – migrate your existing Azure Analysis Services enterprise models to Power BI Premium running on dedicated capacity.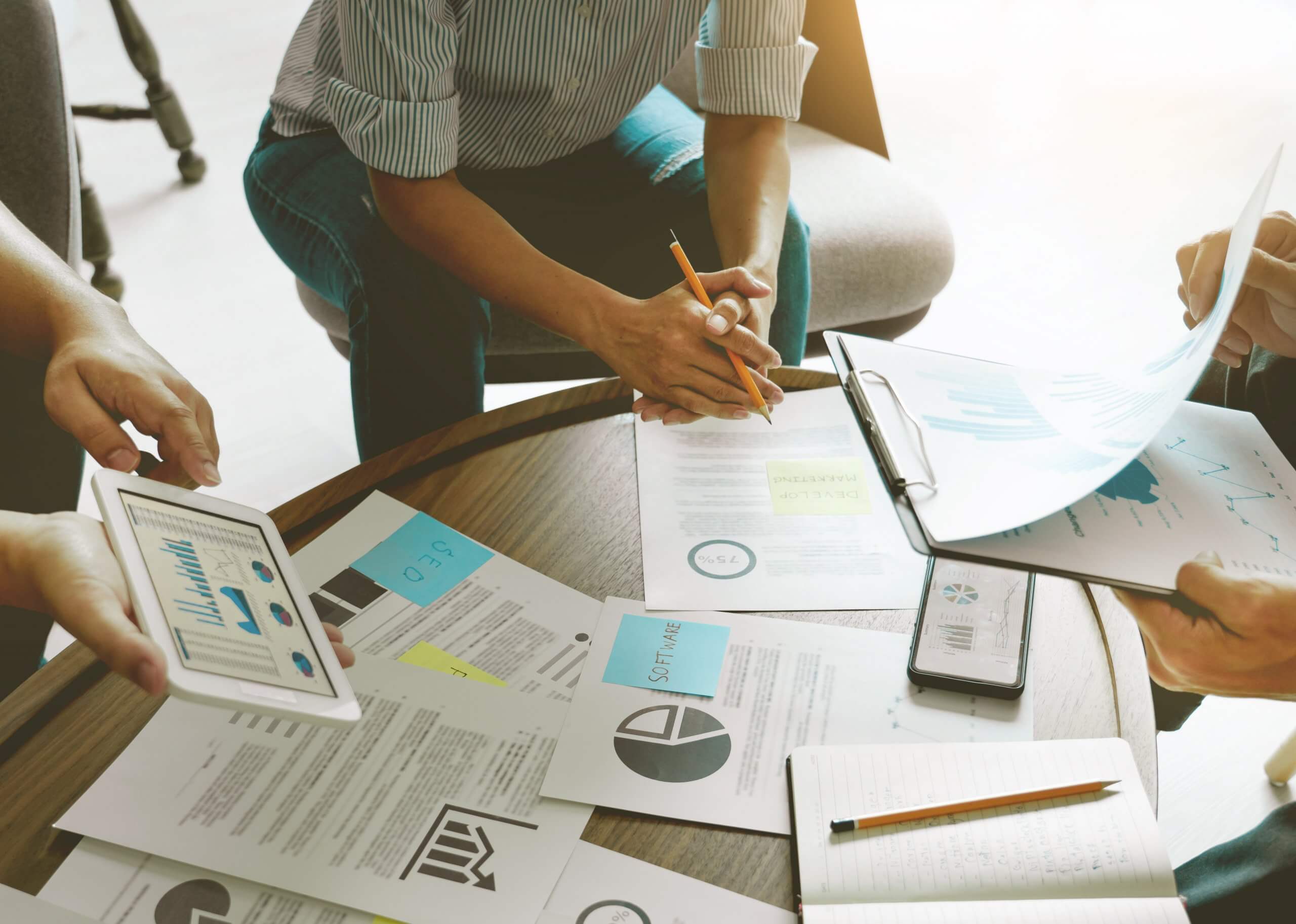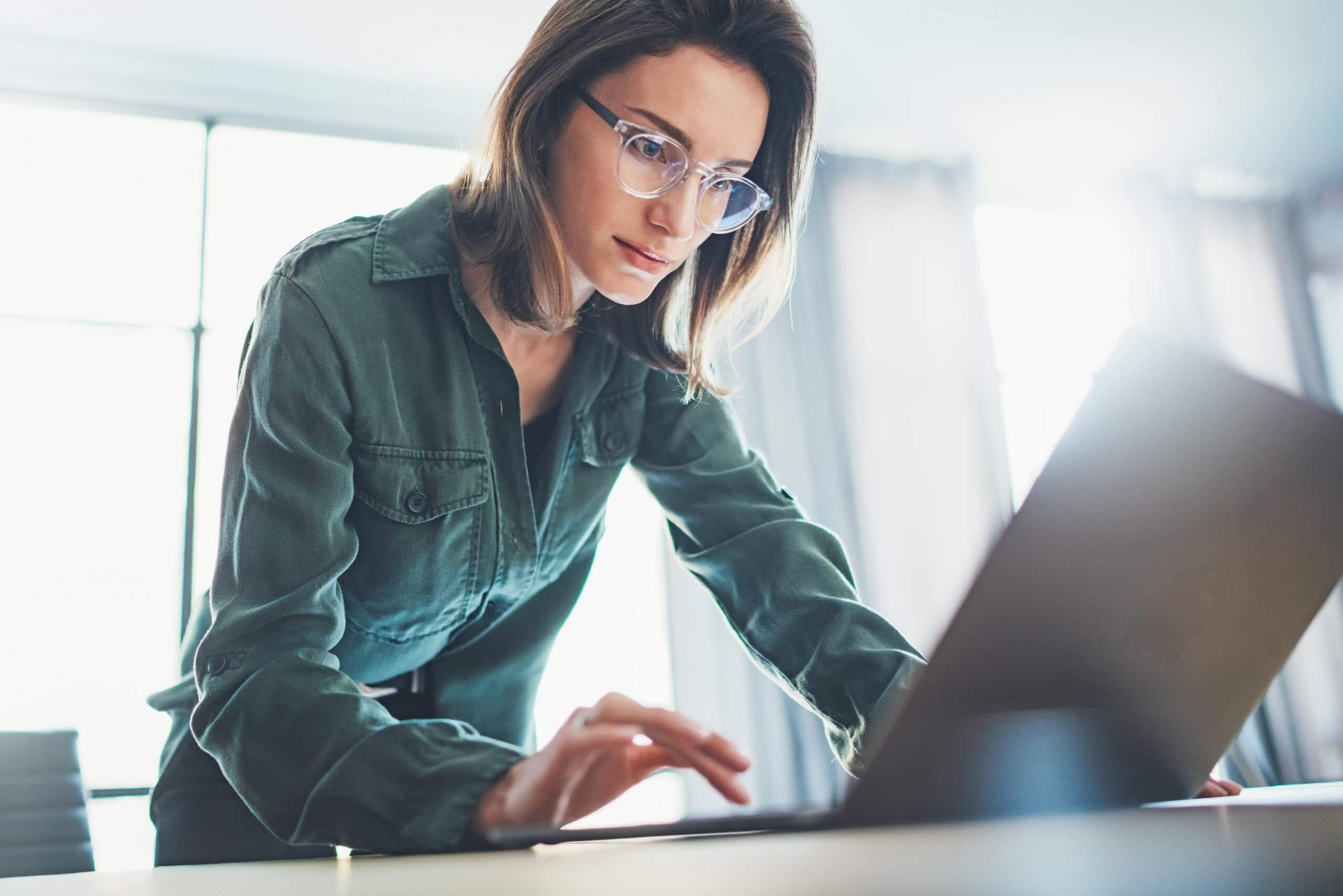 Data quality development – improve your organization's data reliability by bringing it up to the latest quality and governance standards. Our team assesses your organization's data sources and matches them against the latest standards of consistency, accuracy, completeness, auditability, and structure to improve its overall quality.
Personnel training – turn your co-workers into autonomous power users with the right skill set to solve your business needs. We help your team take their first step in Microsoft Power BI or help them get to the next level with personalized mentoring sessions in advanced Power BI and DAX.
Tool implementation – expand your Power BI experience with a wide range of tools that saves your organization time and money, and help your team identify insights and act on them.
Quick deployment Business Intelligence services
DevScope's quick deployment Business Intelligence services provide companies with swift solutions to common needs that are ready to use in just a few days.
Power BI Financial Dashboard
Financial decision-makers analyze large amounts of complex data every day, but this data must be organized and easy to visualize to let them extract valuable insights from it.
Our ready to deploy Power BI Financial Dashboard provides an interactive way of monitoring your financial statements and evaluating your organization's financial health. With Power BI reports covering profits and losses, revenues, assets management, or financial performance, this is an easy-to-use solution that presents relevant metrics and KPIs, enabling your financial personnel to meet their budgetary goals and drive business decisions.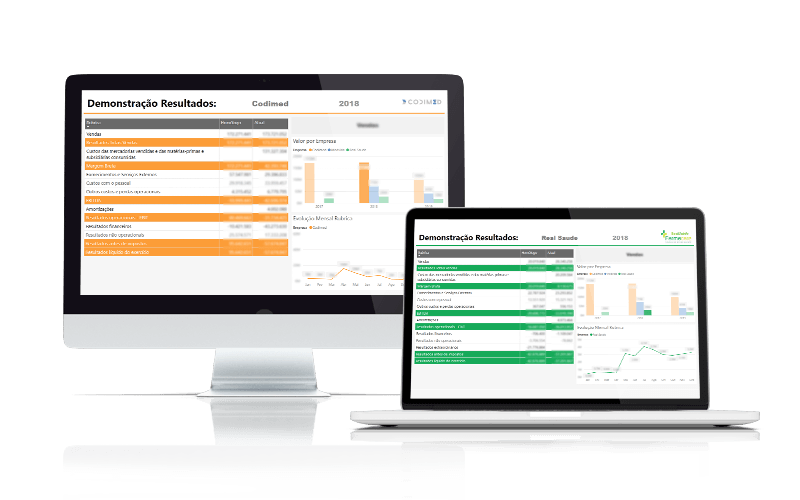 Azure Analysis Services to Power BI Premium migration
If your organization is struggling with the size of its Azure Analytics Services database model, migrating it to Power BI Premium can:
Allow you to grow the size of your Power BI models.
Empower your users.
Optimize your organization's costs.
For $20/month per user, Power BI Premium allows your organization to have data models with a size of up to 100GB per user and gives them access to Power BI Pro and Premium features, such as self-service report building, sharing, paginated reports, and advanced AI. It also significantly improves your database model's performance while reducing your organization's expenses.
With several years of experience with data models and thousands of projects under its belt, our team developed a service package that assesses, adapts, and deploys your Azure Analysis Services model in the Power BI Premium per user environment in just a few days.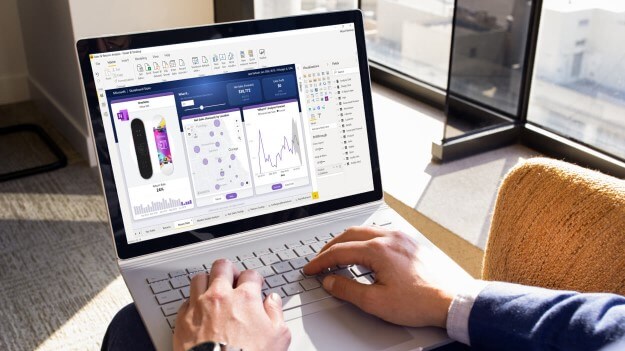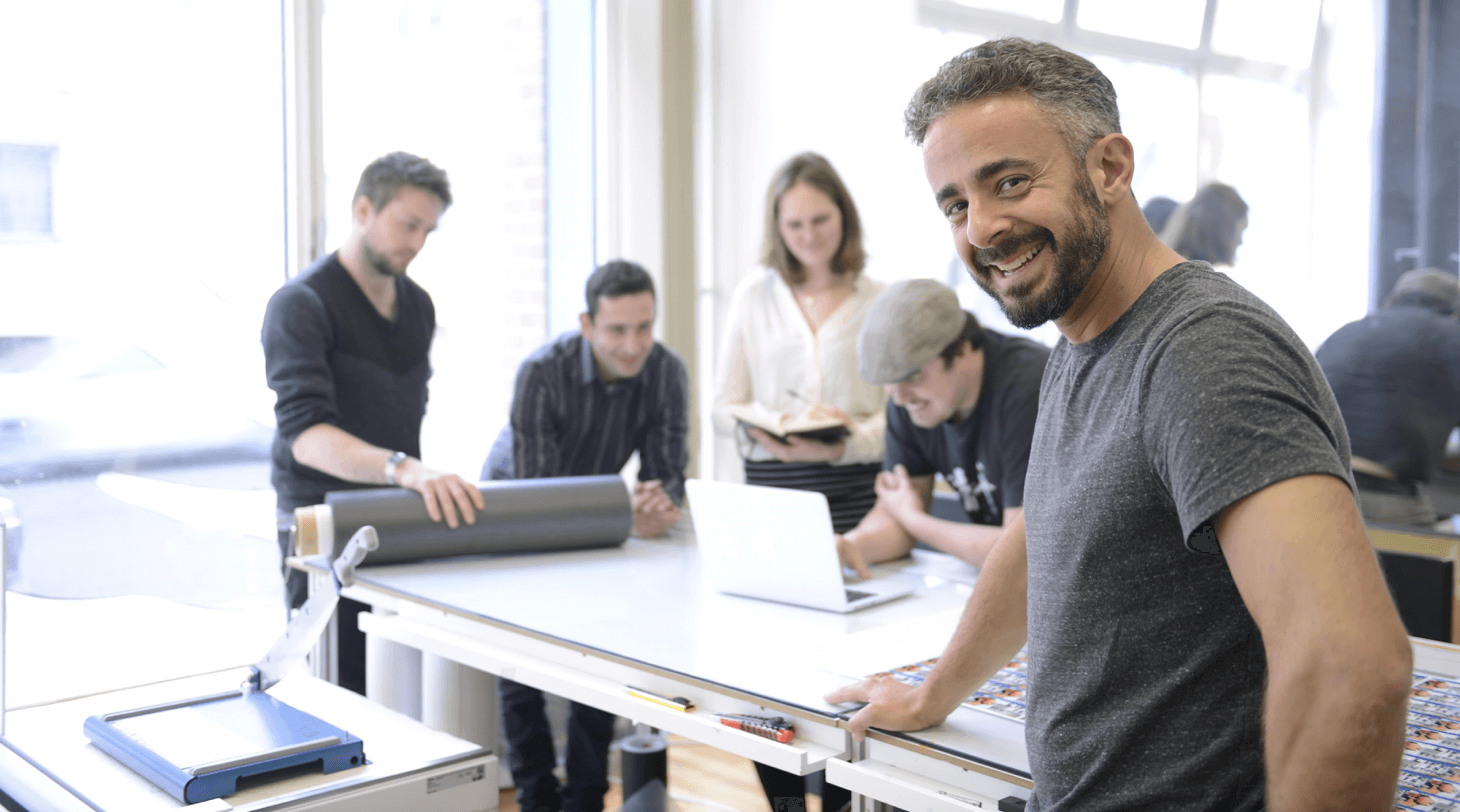 Looking for training in something in particular?
Contact us at [email protected] to see if we are apt to deliver a training session on that subject.