Business Process Integration (BPI) connects systems and information efficiently. BPI opens the door to the automation of business processes, the integration of systems and services, and the sharing of data across multiple applications.

DevScope is an industry expert in BPI and Microsoft BizTalk Server and Azure Integration Services, with vast experience in design, deployment, and customization of Service-Oriented Architecture, Event-Driven Architectures and Business Process Automation in several major clients.
Work with us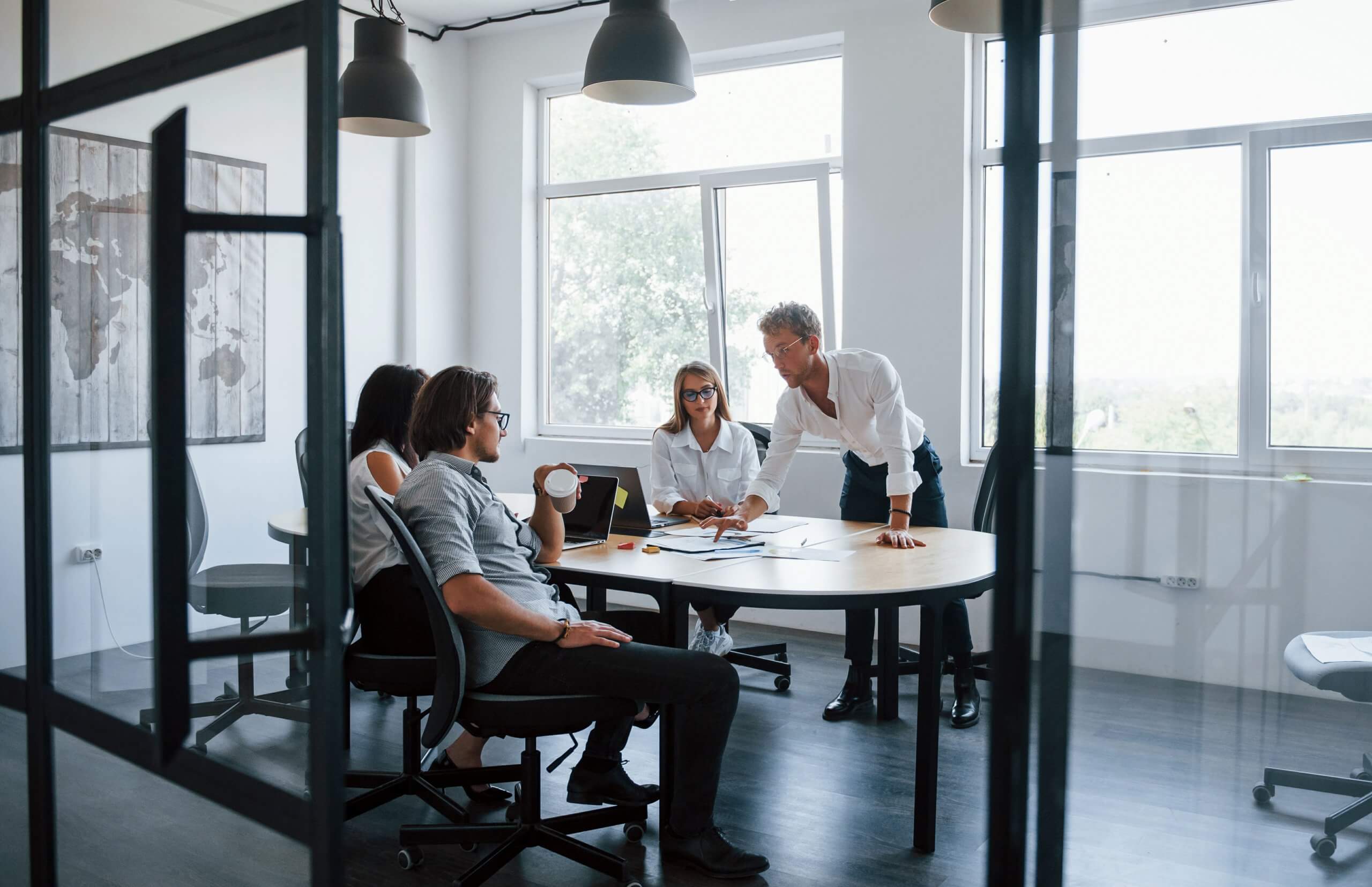 Our consultancy services include:
Upgrade and Migration – migrate your BizTalk solution to the latest version of BizTalk, or ship your solution to the cloud.
Assessments and Tuning – preform BizTalk and Azure assessment and architecture reviews to our solutions and environments, as well as performance tuning.
Architecture and Implementation – we architect and implement a new integration solution based on BizTalk Server and Azure Integration Services.
Training – we train your team to expertly use the BizTalk Server or Azure Integration Services according to your needs.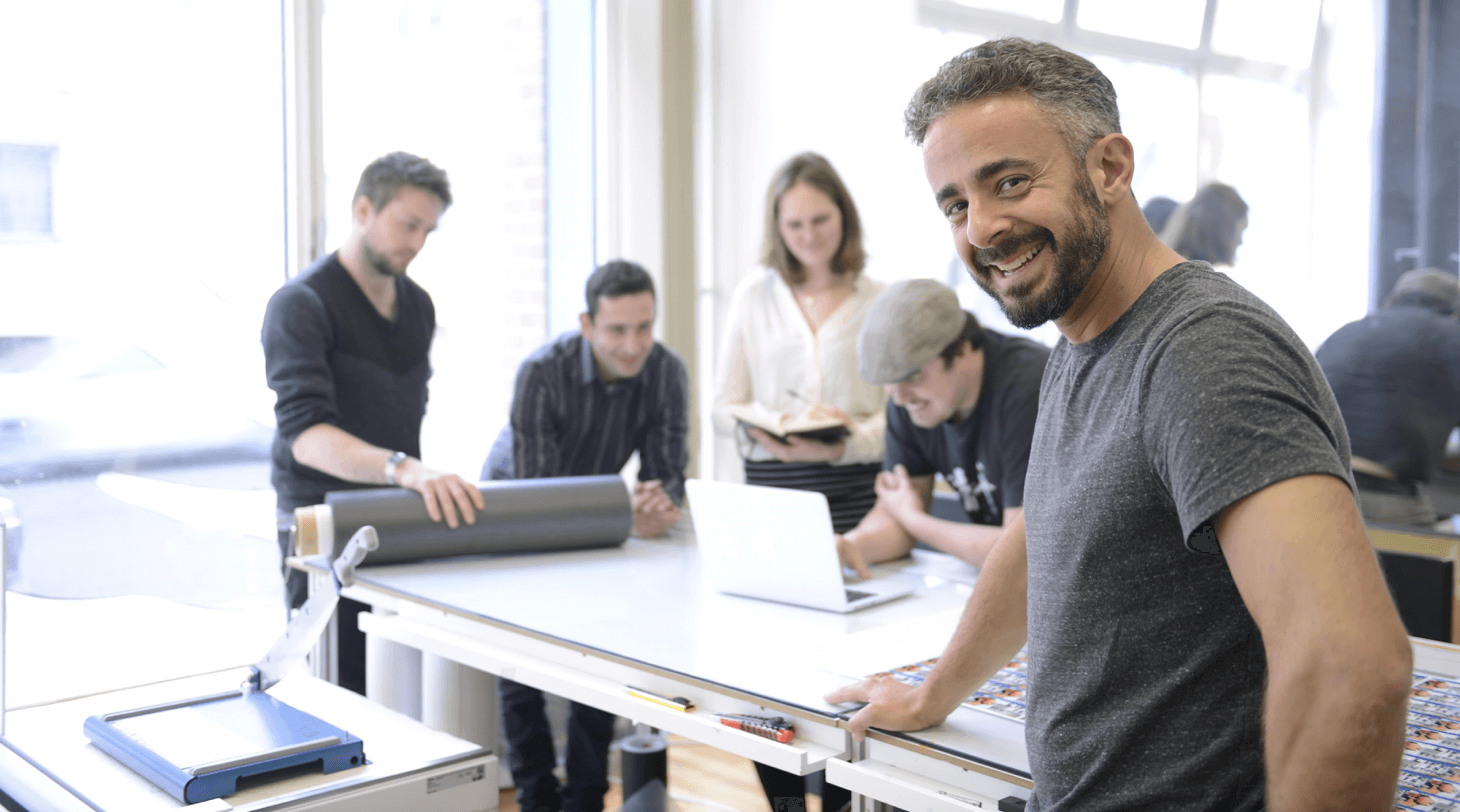 Looking for training in something in particular?
Contact us at [email protected] to see if we are apt to deliver a training session on that subject.