Portals – Office 365 & SharePoint
Successful organizations are driven by collaboration and information management. In a world where people can increasingly work from anywhere, office portals are more important than ever, and an intuitive channel for employees, partners, and customers give organizations an edge over competitors.

DevScope's Portals – Office 365 & SharePoint services bring digital transformation to organizations and change the way people work and interact in a professional environment. We have developed award-winning portals for entities of all sizes, deploying solutions in record time, and providing any necessary assistance.
Work with us
Welcome to the modern workplace
Microsoft's Modern Workplace drives collaboration, productivity, and engagement by combining modern digital tools, operational systems, and workplace productivity apps.
DevScope helps your organization create and adopt a digital, secure, and scalable modern workplace. From small to large organizations, our expertise and experience can help you make the most of the Microsoft 365 platform and all the services around it.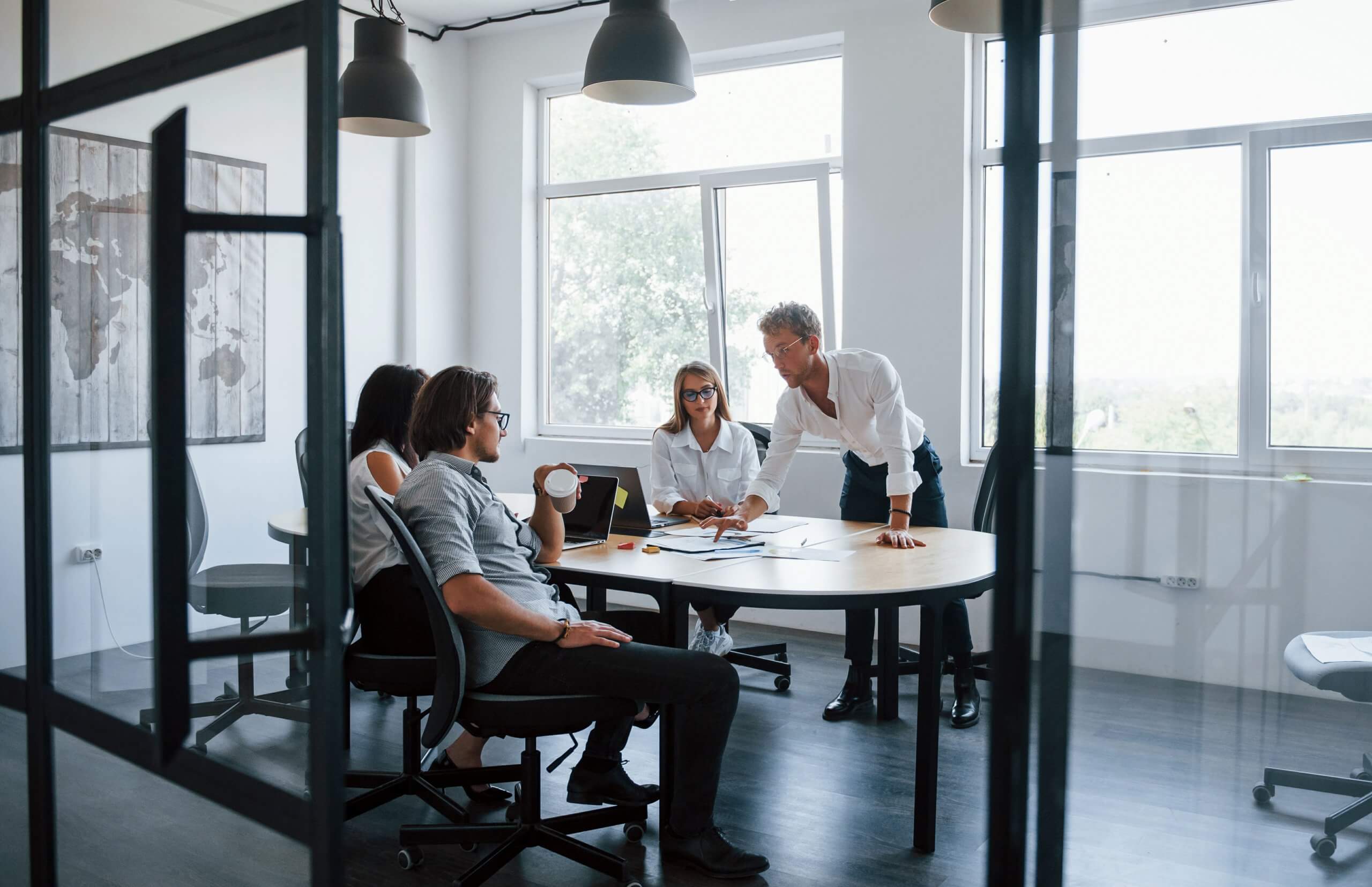 SharePoint – Build modern and intelligent intranet portals on the top of SharePoint, following all best practices to get the best performance, scalability, and governance. Additionally, we can help you evolve and migrate your legacy system from on-premises SharePoint portals to SharePoint Online so your organization can take advantage of the always up-to-date future-proof cloud platform.
Power Platform – Take advantage of the many benefits of rapid application development with Microsoft's Power Platform. We can help you start your business process digitalization using Power Apps, Power Automate, and Virtual Agents. Use Power Platform to build the applications your organization needs to improve productivity and standardize processes in record time.
Microsoft Teams – Maximize your team's communication and collaboration capabilities by taking advantage of the rich features of Microsoft Teams. Adopt the best practices in governance, integration with Office 365 services, and other certified third-party providers.
Office 365 development – Build custom applications on top of Office 365 tailored to your business needs. We have extensive experience developing custom components such as web parts, extensions, and field customizations using the SharePoint Framework, as well as apps for Microsoft Teams, like messaging extensions and bots, and Office Add-ins. Take advantage of all the features the cloud provides by using Microsoft Azure to build, host, and automate your business processes.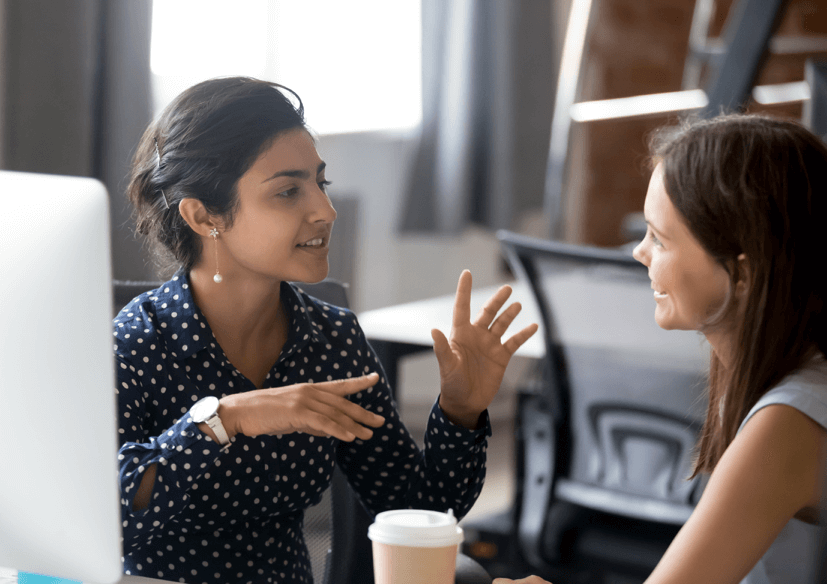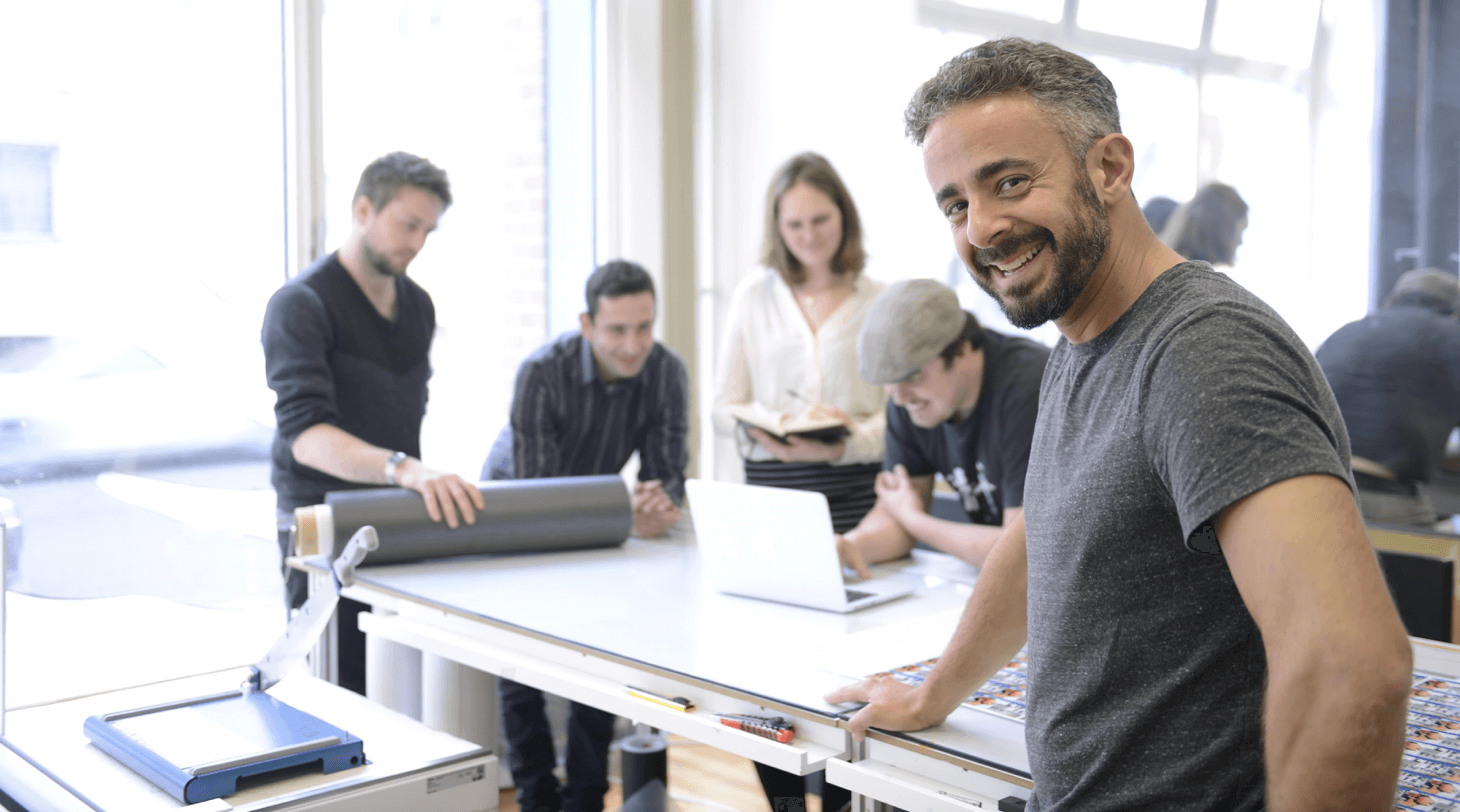 Looking for training in something in particular?
Contact us at [email protected] to see if we are apt to deliver a training session on that subject.