Microsoft's Power Platform is comprised of four services that, together, allow us to build custom solutions that fit the needs of any company, industry, geography or even roles at an organization. We believe that organizations where data flows between departments - thanks to intelligent business processes - benefit from better insights and make more educated decisions.

With the integration of Power BI, Power Apps, Power Automate, and Power Virtual Agents, data can be more widespread than ever and assist the daily decisions of all team members, from the CEO to front-line workers.
Work with us
Powering up your organization
With Power Platform, our team can build seamlessly integrated end-to-end business solutions that allow everyone at your organization to analyze data, create custom applications, and automate processes, improving overall productivity. Additionally, thanks to Microsoft's Power Platform's low-code/no-code development, every employee can produce high-efficiency apps or workflows whenever necessary, reducing reliance on external services and providing them the opportunity to focus on other business challenges.
Power BI to leverage your data
Microsoft's Business Intelligence solution allows organizations to access and analyze their data and extract insights to make better-informed decisions and improve their performance. Through Microsoft Power BI, data is displayed using reports, dashboards, and data visualizations that are quick to access and easy to read.
Power Apps to tackle your immediate needs
Power Apps are a set of services, data platforms, and connectors that provide a low-code programming environment where organizations can develop custom applications at a lightning-fast speed. Despite having a quick development cycle, Power Apps are feature-rich and integrate seamlessly with an organization's data sources, as well as the rest of the Power Platform applications, Office 365, or Dynamics 365.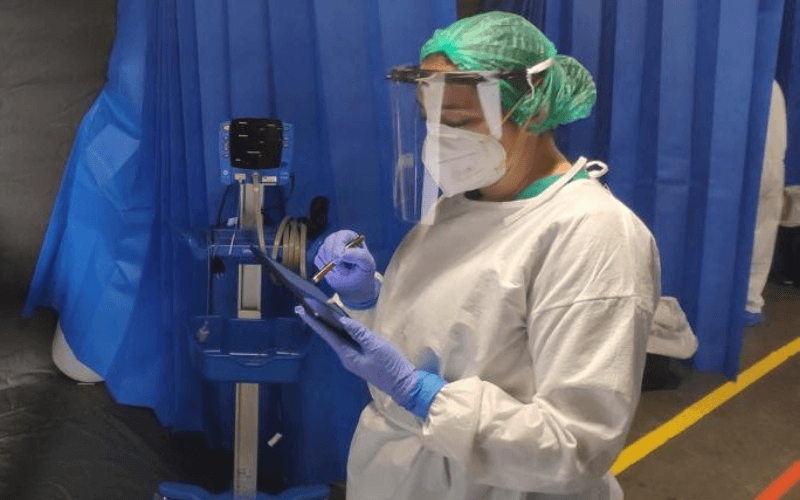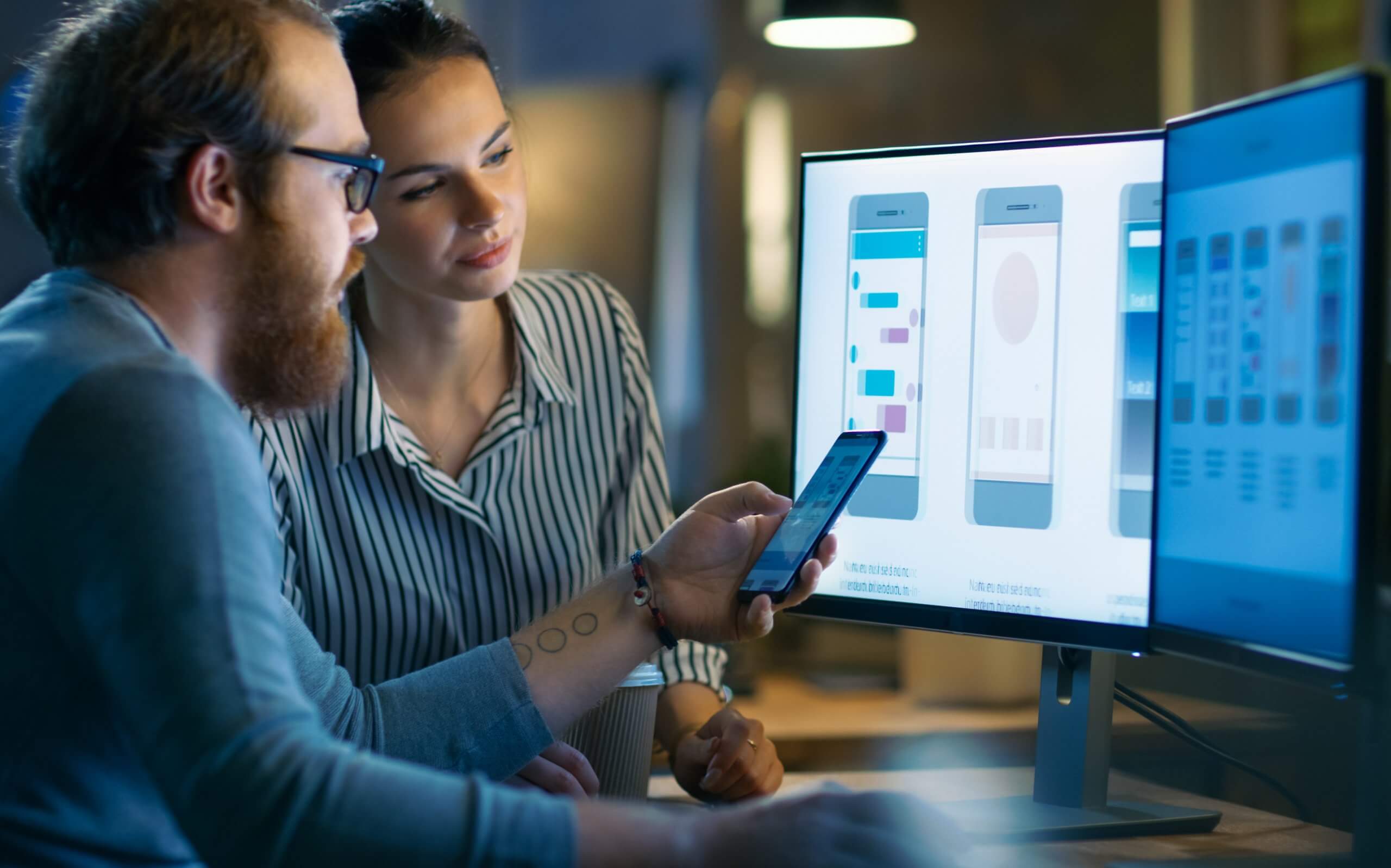 Power Automate for task automation
Microsoft Power Automate is a cloud-based service that improves your organization's productivity by transforming repetitive tasks into AI-backed automated smart workflows between applications and services. Power Automate includes hundreds of preset connectors to synchronize files, get notifications, collect data, and many more. The workflows run in the cloud and are fully secured by Microsoft.
Power Virtual Agents to empower your team
Power Virtual Agents is a no-code solution with a graphical interface that allows anyone to create and fine-tune chat-bots that engage in conversation and answer frequent queries from your customers and employees. Because Power Virtual Agents doesn't require a developer or frequent maintenance by an outside organization, it reduces costs while empowering your team and increasing customer satisfaction.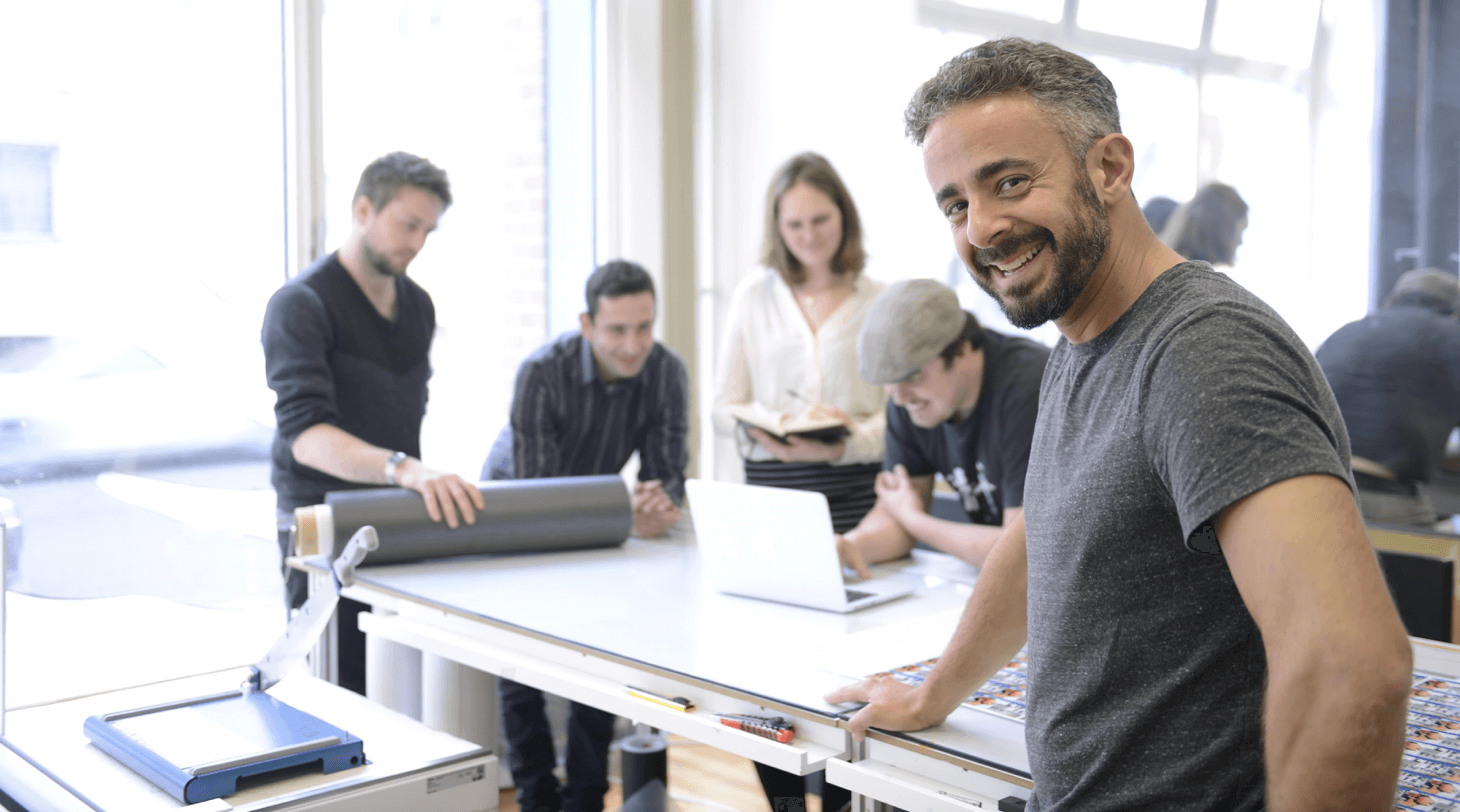 Looking for training in something in particular?
Contact us at [email protected] to see if we are apt to deliver a training session on that subject.