Working in IT means being in a constant state of learning, adaptation, and improvement, and training is essential to get your team up to date with the latest technologies.

With 2 Microsoft MVPs in our team, as well as several former MVPs, DevScope's training sessions empower your team with the knowledge to tackle new challenges and meet your company's goals. Throughout the year, we host many thorough hands-on training sessions on both open-source and Microsoft technologies. We also deliver training sessions on-demand, both remotely and in-person, for companies in need of specialized training.

Work with us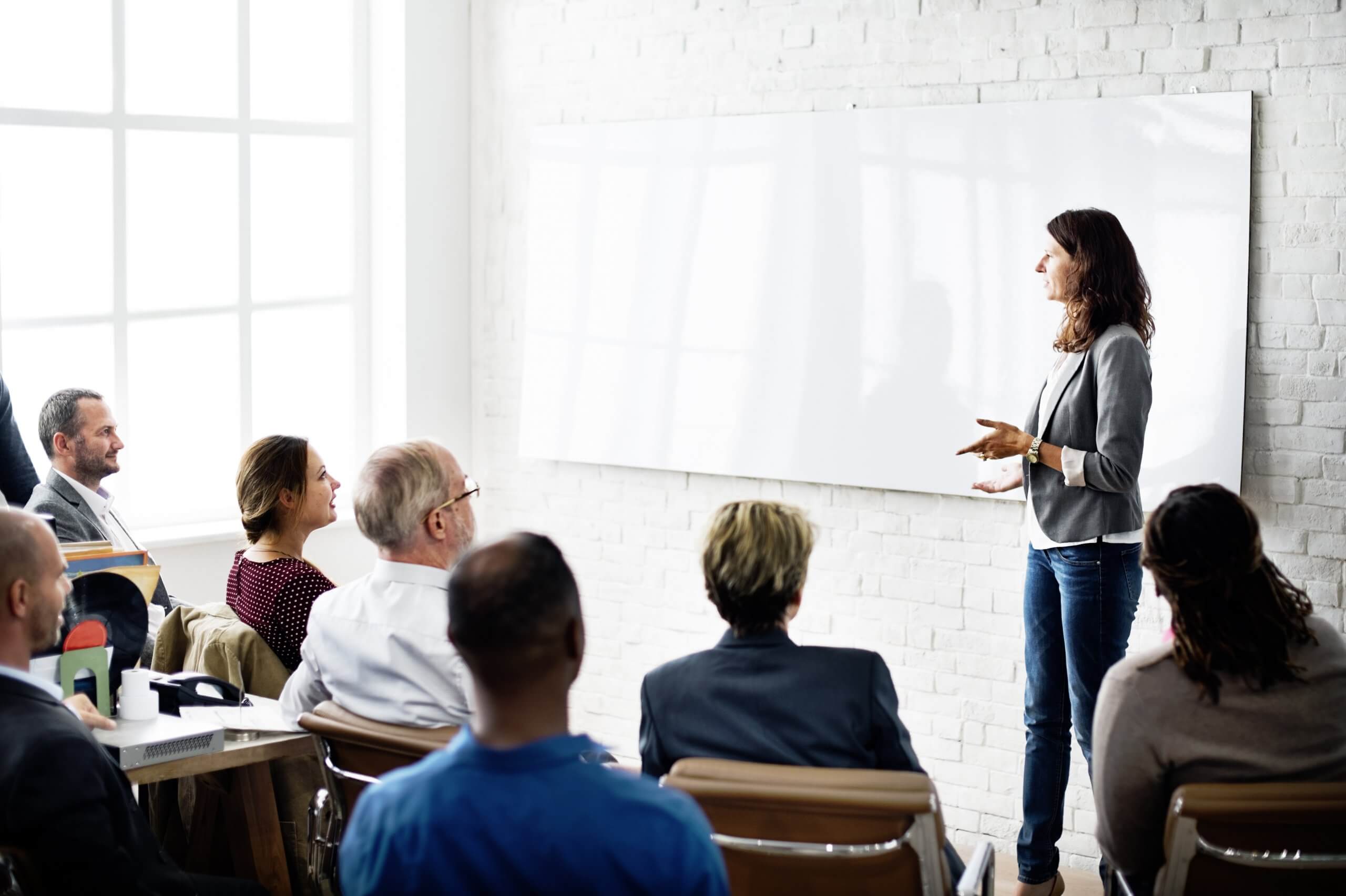 We currently provide training in:
Introduction to Microsoft Power BI – learn how to import your data, how to create reports and dashboards, how to publish them online, and all the major introductory functions.
DAX fundamentals – make data analysis and data modeling easy by learning the language of Power BI, PowerQuery, and SSAS.
Advanced DAX expressions – master difficult Data Analysis Expressions in Power BI, work with hierarchies and functions, iterators, and advanced relationships, among others.
PowerApps – learn how to quickly build and deploy your own applications with Microsoft PowerApps.
AI Builder – enable your team to work with AI using Microsoft's AI Builder and the whole Power Platform.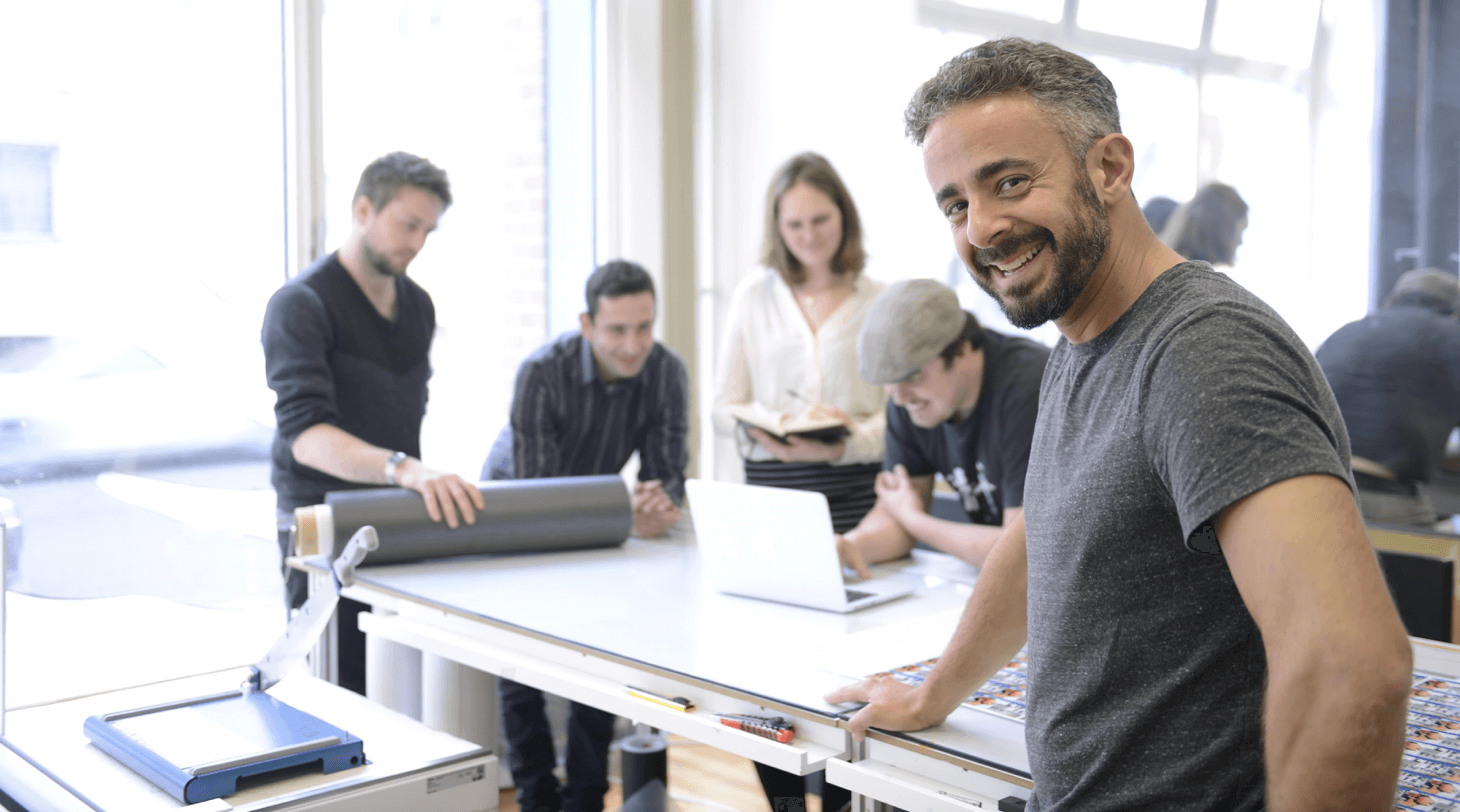 Looking for training in something in particular?
Contact us at [email protected] to see if we are apt to deliver a training session on that subject.