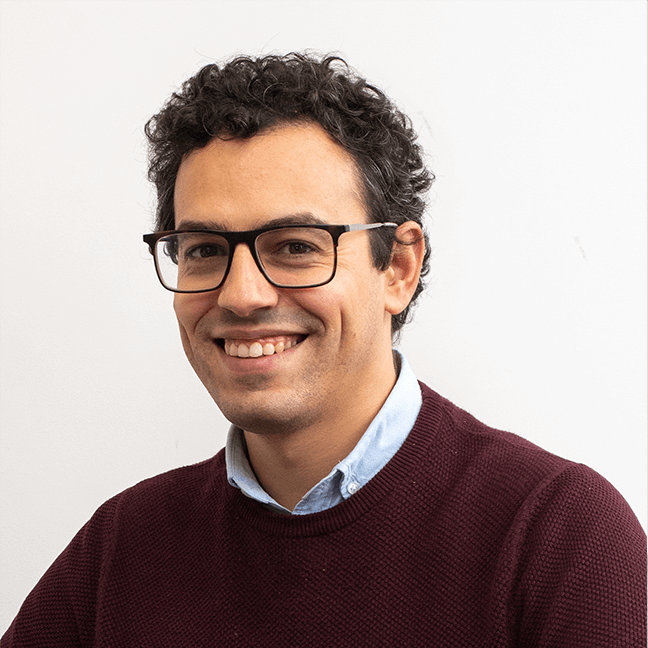 Microsoft is rolling out its MVP awards for 2021, and it's great to see two of our colleagues making the list! Our Head of Integration, Sandro Pereira, joins the list for the 11th year in a row, while Rui Romano, Head of BI, takes the Data Platform MVP for the 5th year! Congratulations to both!
The Microsoft MVP awards honor professionals with a deep commitment to innovative Microsoft technologies and who make exceptional contributions to its communities by organizing or speaking at events, providing feedback, and creating rich content. These awards have a long tradition at DevScope, and our team is fully committed to helping develop Microsoft technologies and the communities revolving around them.
Working with DevScope since the company's inception, Sandro Pereira is one of the most distinguished Business Integration experts in the world. Sandro updates his blog frequently with tips on Azure and Biztalk and is a frequent speaker at Business Integration events all over the globe.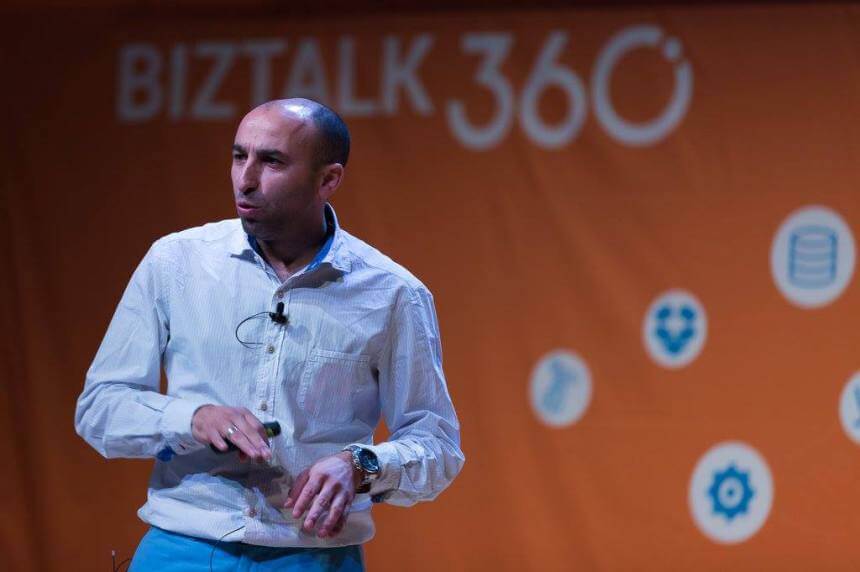 As for Rui Romano, our Head of BI is one of the founders of the Portuguese Power BI community, which recently crossed registered over 3.000 members. Rui also has a blog on all things Power BI and you can find him frequently speaking at one of the many Azure and Business Intelligence events taking place all over the world. You can check one of his sessions below:
To learn more about the Microsoft MVP award, visit the program's page.