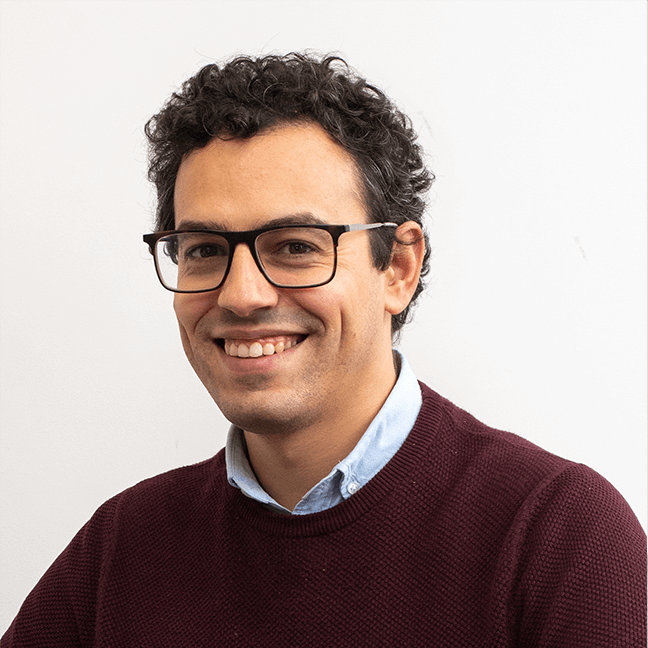 Power Platform Open Day is a DevScope initiative in collaboration with Microsoft Portugal that aims to bring our knowledge of Power Platform technologies to more professionals and organizations. After our first Open Day at the end of last year, featuring some of our clients, we decided to join forces with Microsoft Portugal to deliver a series of events focused on particular technologies and how they relate to key business areas.
The result of this alliance bore its first fruits last month, when we had our first Power Platform Open Day, at DevScope's office, dedicated to the healthcare sector. "Líderes Digitais da Saúde" (in English, "Digital Healthcare Leaders") brought to our office in Porto some important guests to learn more about Power Platform solutions that are helping run large hospitals and administrative health areas in Portugal, as well as some of the latest technologies developments by Microsoft.
The next Power Platform Open Day is scheduled for February 8th and will, once more, be about the healthcare sector. This time, however, the event will be held at Microsoft Portugal's headquarters in Lisbon. Registrations are now open and if you work with technology in the healthcare sector in Portugal, this is an event you don't want to miss. Follow this link to sign up to secure your place.
The second Power Platform Open Day will take place in Q2 of 2022 and will be all about the private sector. Stay tuned for more news soon.